Share
Hey I'm Izzybsides, a NSFW artist and today I wanna chat about practical steps you can take to grow your twitter audience.
This post is a transcript of my recent video, you can watch it below, or feel free to keep reading!
We're going to be talking a lot of numbers in this video but I just want you to remember. Your Follower count will not fill the Jesus-shaped glory hole in your heart. Your going to tell yourself "As soon as I get 5k followers I'll be happy." except you won't. This is human nature. This is why you want a phone slightly newer than the one you bought last year.
I recently hit the 10k mark, and by the time I'm recording this I'm up to 11k. Yep, I've got more followers than Donald Trump now, although, so do you. This just about puts me in the top 500,000 accounts on twitter. The only people who have more followers than me at this point are Better Artists, Role Play accounts that exclusively tweet stolen art, and Moderately successful OnlyFans creators.
I've had my twitter since mid 2018 and have had about 1k followers added every year. However this year though has seen relatively explosive growth. I went from 3k in January to over 10k at the end of June. Crazily the growth started when I was away on holiday during christmas break.
The big difference during this time was that I started sharing more daily sketches that I was doing on my phone, and that's my first point of what you should do to grow
Post e
very day.
Social media hungers for your time and attention. It's a vampire sucking the life out of you. Give in to it's will and it will grant you the bounties of exposure. You can have the world, but at what cost.
Consider your image format
I've found that portrait images suffer in comparison with images done in landscape. I've tested a bunch of different layouts and I've found that doing a single landscape image with several sketches in it is better than doing two portrait style images attached in the same tweet.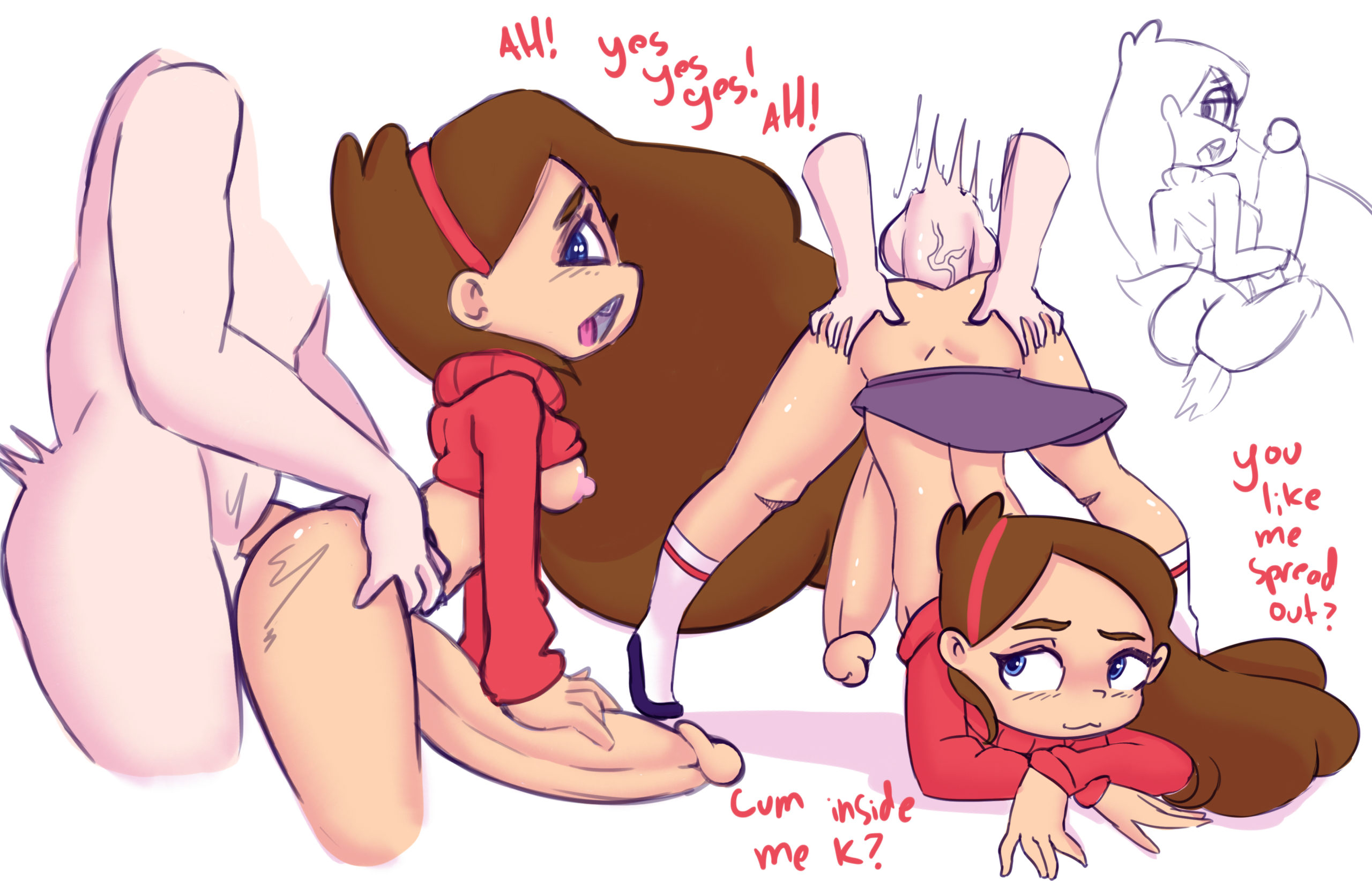 Do Fan Art
The sad fact of the matter is that my lovingly rendered pieces of commissioners OC's I do on my PC are never going to have the same level of engagement as a quick and dirty sketch of Animal Crossing characters rutting. The exception to this being fanart of OC's that belong to large accounts who might be happy to share your work. I used to try art trading, but I found that I couldn't rely on the artist on the other end to hold up their end. Honestly, as artists we're all busy, and having some sort of free deal going on with another artist is just too much commitment. So I tend to just ask them if it's ok to lewd their character, and if they're happy with that I'll go ahead and do that, and if they really like it, they can tweet it out. I go into these sorts of things with no expectations. It's good practice for me, and if they see it and enjoy it, they might just retweet it onto their timeline and give me a little more exposure. If they don't, that's fine too I still had fun.
I love @BoonDrawsNSFW 's OC Thai. She's gorgeous, So I just had to draw her 🥰 pic.twitter.com/0EtRCHtRNr

— Izzy Draws (@IzzyBSides) January 19, 2021
Find your Peers
Finding other artists at your same level of exposure can be a good way of building a network of mutuals. You're all hungry and at the same place in your growth as an artist. You're gonna have an easier time collabing with them than you might do with someone with 300k subs. It also feels really good watching your friends grow over time. I love nothing more than finding artists with only 100 followers grow into titans. 
Test and Measure
I'm constantly experimenting and refining my content and it's presentation. That means constantly switching up the characters I'm presenting as well as their aesthetics. I'm trying to craft the perfect lewd that people get jazzed about. Keep plugging away until you find something everyone really grooves with and go hard.
Remember Your audience
Now this one might sound redundant if you have only about 10 followers, but having an idea of the audience you want to cultivate means you can start generating content that targets them directly. You'll find over time that certain content will never jive with your audience, which is why even though I get a decent amount of commissions of dudes, I'm never going to be tweeting them onto my timeline. My larger audience is not interested.
Credit Where Credit is Due
If you're using a model as inspiration for a pose, or for sketch practice, leave them a friendly shout out in the tweet. Everybody loves to be drawn, they might like it enough to share it on. Don't abuse this though, you don't want to harass anyone with constant pings.
Engage
I'm not the best on social media, I'm well aware I don't engage with my audience nearly as much as I should. But occasionally I'll ask for some opinions about new poses or characters to try out, and when people say something nice I always try and respond back. Also don't be afraid to share other artists work. there isn't a limited amount of follows out there, people can follow as many artists as they like, so you aren't depriving yourself of possible followers if you boost someone else.
Be Nice
The sad fact is, you're at the mercy of everybody else. I try my best to follow new artists that have the talent. One time I got a comment saying something like "Ugh, so all I need to be popular is draw [some popular character] giving a BJ? Ok Then."
I went and checked out their account, and you know what, they were a solid artist. But 90% of their tweets were them being a little bitch about how they weren't famous yet. Really shredding on that tiny violin of theirs. Why would anyone want to follow someone whining all the time. Show me art! Art or GTFO.
As just a final post thought, be mindful of the media tab on your twitter account. People will use this to quickly go through your art. UNLESS you've gone and done a bunch of gross gif emotes and gunked the whole thing up. Sometimes I'll try and check out an artists work real quick and if I have to wade through a bunch of unrelated gifs I'll just straight up give up.
If you found at least ONE of these tips useful please consider dropping a like. If you've got any more questions drop a comment, and if you want to keep getting better, consider subscribing for more.
That's all from me, Stay sexy.