Share
I started drawing NSFW back in 2018, and here I am in 2021 still going. In 2020 I generated over 800 jpgs, you can cut this number in half to figure out how many complete pieces I did since this also includes sketch outputs and alts. So roughly I did a little over 1 complete piece every day for the entire year. I think 2020 was the year I really only drew when I was getting payed, meaning the folder for personal artwork or promo material was real small.
Drawing this much has had a noticeable effect on my skill. The image on the left was made in November 2019, while the one on the right was done the same month in 2020.
The sudden death of Pornhub at the end of the year was an interesting little event which really highlighted the need for hubs that you can control yourself, IE, this website, and to a lesser extent, my personal Discord community, which could be taken away from me at a moments notice. Twitter growth was slow and steady and if there was anything I learnt about it, it was that you need to really collab with other creators of about your size to share audiences. Artists, pull each other up! We've got this! I've been averaging 1k followers a year, which is glacial when you compare yourself to artists so talented they can grow an audience of thousands after just a couple amazingly rendered pieces. This isn't me being sore about it though! Those people deserve all the eyeballs. Doxy actually had some interesting insights regarding growth which I'll share in another post, because I think they deserve to exist somewhere other than the clutter pile of the Twitter timeline. The long and short of it is that most artists don't explode overnight, the ones that do are the exception, not the rule. We only think that's normal due to survivorship bias. I'll dive into it a bit more in another post maybe.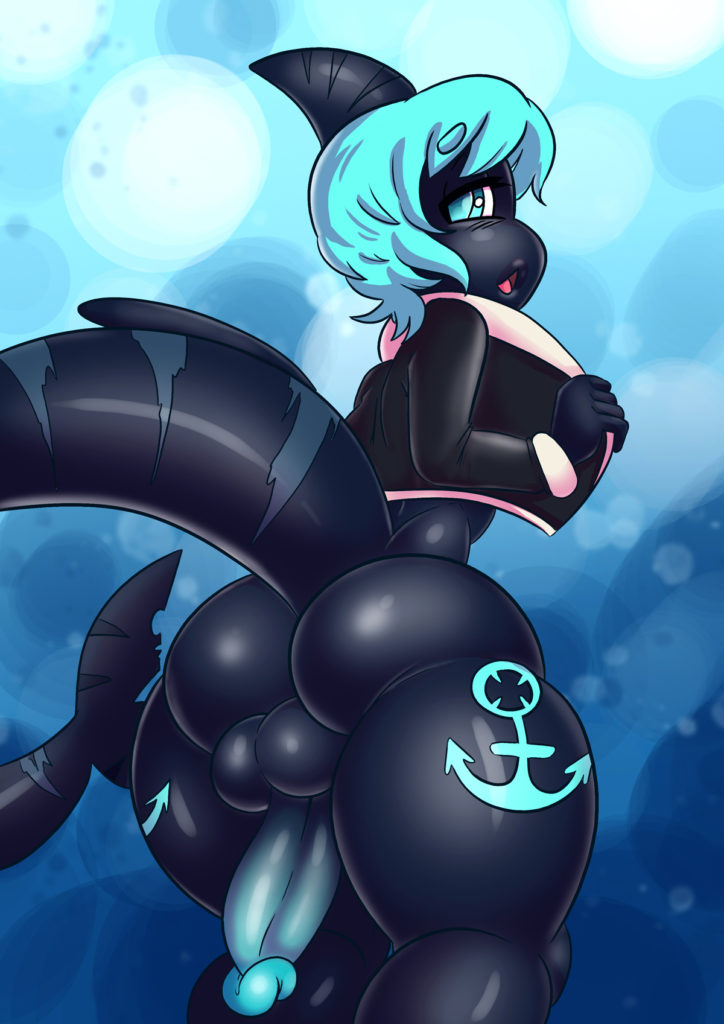 I did a lot more streaming in 2020 via Picarto. This is another topic I'll probably blow into it's own post as well, but on the whole I have a solid little tiny community of great people who catch my streams whenever I tune in. It's a blessing and a curse, because I've generally got half a dozen commissions already queued, and stream commissioners are an entirely different breed from the others, and generally want to know whether they can get a stream com. I have a hard time saying no to money so this can sort of fuck up my to-do list somewhat. I've become somewhat shy of pressing go on the streaming button for this reason, only really turning it on when my queue is getting light and getting happy little diversions is no big deal.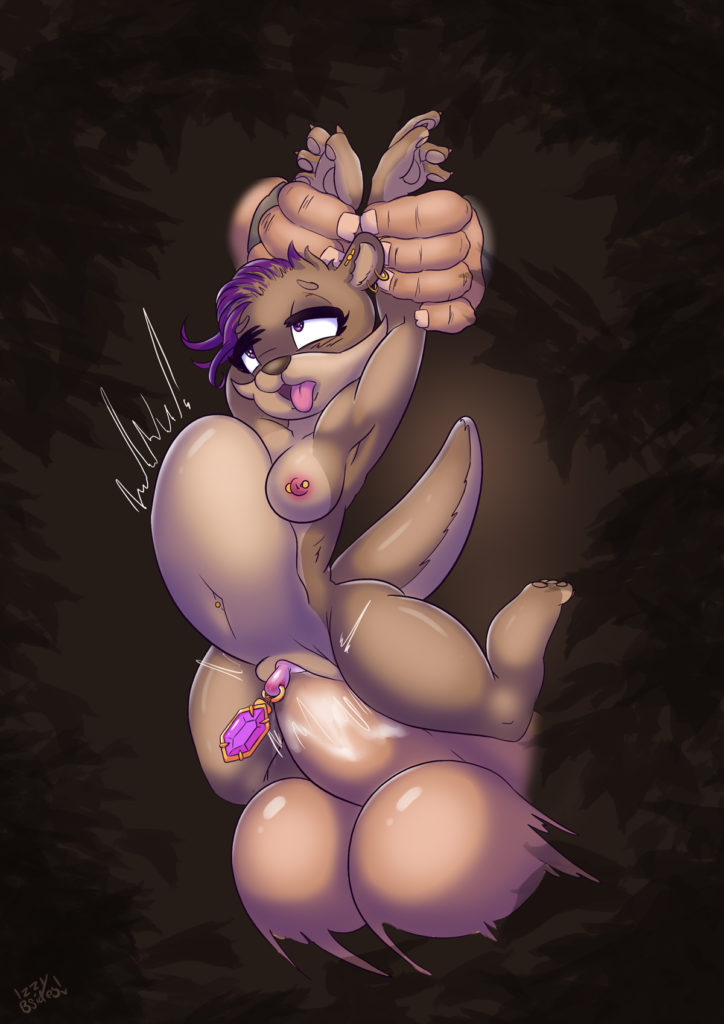 I splashed out on a Samsung Note 9 last year as well (the Note 10 was out and the Note 20 was soon to be announced but I wasn't willing to splash THAT much money on a fucking phone). I had the opportunity to review the Note 7 I think it was back in the day (around the same time they got recalled cause they kept exploding in peoples pockets lol) and really loved it. Having the Note 9 on me at all times means I can get drawing time in even when I'm commuting or just hanging around. I've taken a few phone commissions on the proviso that it's always going to be rougher than anything I can do on a regular work station, but it's been really good for keeping a consistent output going on Social. Also It means I can draw just for myself for a change. The pics below were all drawn on my phone using the stylus and the free Autodesk app.
I had to bump my prices up a few times last year. As my work has improved my completion times have come down, meaning I increasingly spend more time on each piece to make it as good as I can. I used to be very proud of my tight turnaround time when I first started and I can see why I was so quick, It all looked like trash! I can still maintain a pretty good schedule I think, commissioners don't wait much more than a week or two for their final piece, but It does mean I give up a lot of fucking around/gaming time to get work done. So I generally have a 7 day work week, despite only working 4 days a week at an actual job. Doing art full time doesn't seem like an unreasonable dream these days, but the business has still got a lot more growing to do before I take a leap of faith like that. Knowing I have a paycheque coming every fortnight does a lot for my peace of mind.
This is something I've stressed before, but I feel like it's worth stressing again. Drawing porn can be pretty lucrative, but it's not easy. There are very few moments I'm not working. But it's still a lot of fun, and I wouldn't change it for the world.